Yen for Zen (Ladies Night)
Has the hustle and bustle of Motherhood, worn you out? Need a little pause in all its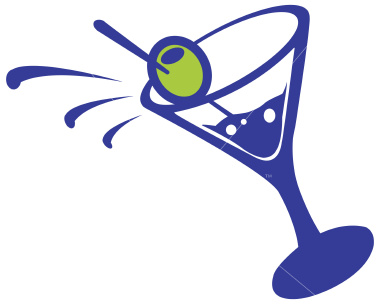 craziness? Come and paint your troubles away! Each stroke of the brush is a calming, breath to your soul. Good music, great friends, a wonderful time! Ladies Night is held once per month, please see our calendar for our next Yen for Zen.  Bring your favorite bottle of wine, and we'll supply the snacks for you to enjoy while you paint your chosen piece of pottery.  Prices start at $15.00 and  include  ceramic paint, brushes, instruction and firing.  7 p.m – 11 p.m.
Date Night
Are you looking for a place to have a date with your loved one? Are do you want a girls or guys night out? Well, look no further, for we have just the night for you! On our Date Nights you can sit down for a relaxing evening of painting, great company, music, and you are more than welcome to bring your own wine! We also have an extra sweet deal for you. Only on Date Night from 6 till close when you paint one piece, you can get a second piece 50% off! From 1 – 9ish
Friday March 16
Friday March 27
Friday April 27
Friday May 25th
Visit our events page to book online now.